(Don't miss the essay Bernard, is that You? by actor Richard Pruitt)
Actors
These are, in chronological order, the seven men who played Professor Bernard Quatermass.
Reginald Tate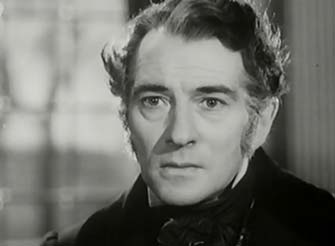 Starred in the serial The Quatermass Experiment, 1953.
Sadly, Tate passed away before he could reprise the role, and all but two episodes of the first serial is lost. What remains indicates that he did well, though. Kneale seems to have liked him, too.
John Robinson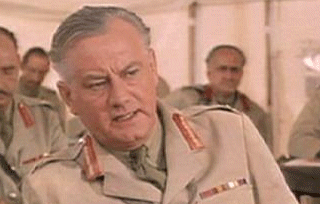 Starred in the serial Quatermass 2, 1955.
This was easily the biggest gig Robinson had, at least on the screen. However, he did play Fortinbras to John Gielgud's Hamlet.
Brian Donlevy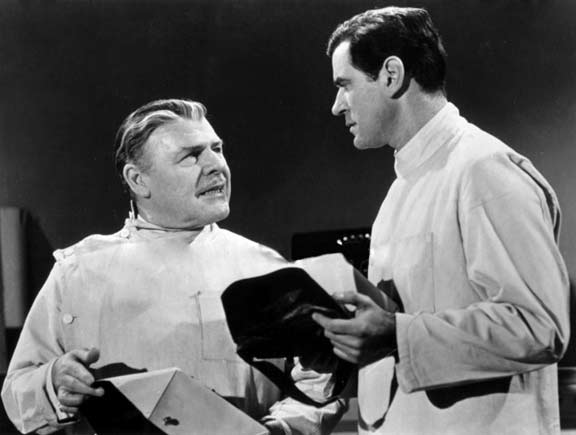 Starred in the films The Quatermass Xperiment and Quatermass 2, 1955 and 1957.
Donlevy was the only actor to play the role twice (in moving images) and the only American on this list. It is rather strange that he is so visible in the franchise, given that Kneale hated his portrayal.
André Morell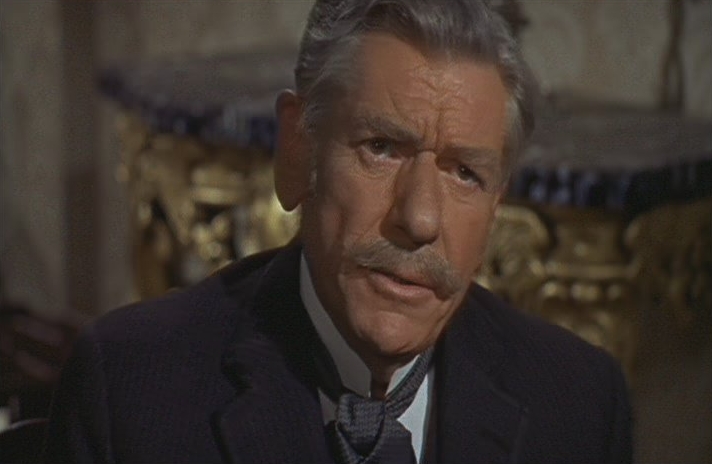 Starred in the serial Quatermass and the Pit, 1958-59.
Also very accomplished on the stage (where he did a lot of Shakespeare). Of relevance to Kneale fans, he was the villainous O'Brien in the fabled BBC production of Nineteen-Eighty-Four, starring Peter Cushing. Furthermore, Morell did quite a few films for Hammer later in his career.
Andrew Keir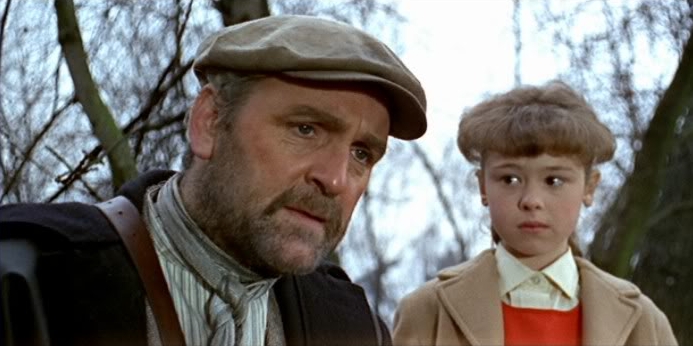 Starred in the film Quatermass and the Pit, 1967 and voiced the radio play The Quatermass Memoirs, 1996.
The only actor to play the doctor across media, and perhaps the one best loved by the fans. Like Morell, Keir did quite a bit of work for Hammer later on.
John Mills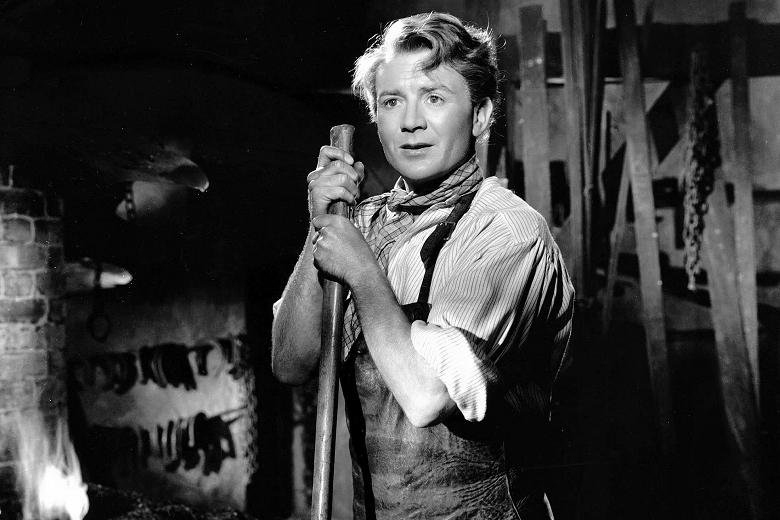 Starred in the serial Quatermass and the film made from the same footage, The Quatermass Conclusion, both 1979.
This is the most esteemed actor – and the only Academy Award winner – on this list. This is a bit ironic, considering that the parts of the franchise featuring Mills got a lukewarm reception at first and are now almost forgotten. I find him to be very close to the Quatermass of the accompanying novel, and I think fans should give his take on the character a chance.
Jason Flemyng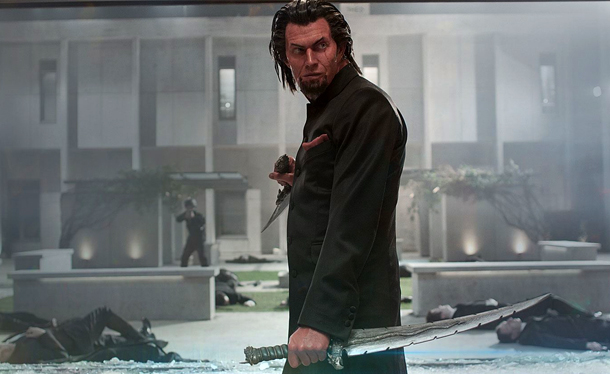 Starred in the live remake of The Quatermass Experiment, 2005.
The only Quatermass who is still around. There is something very modern about Flemyng and, by extension, his portrayal of the professor. It is very different from the others and definitely worth your time.