Images
Behind the Scenes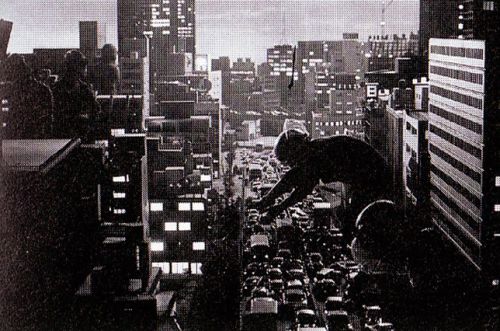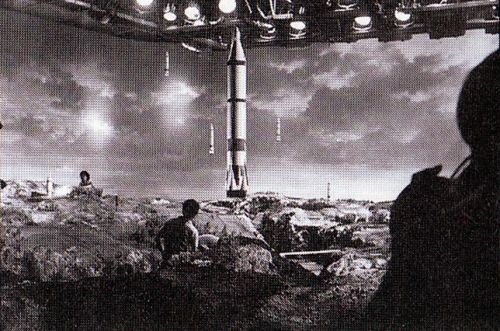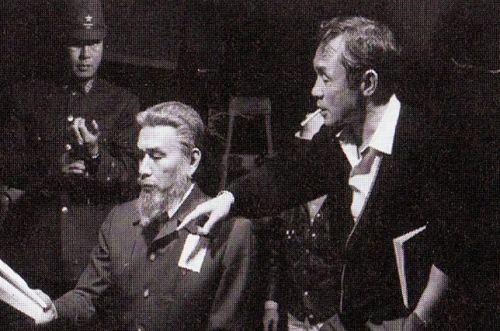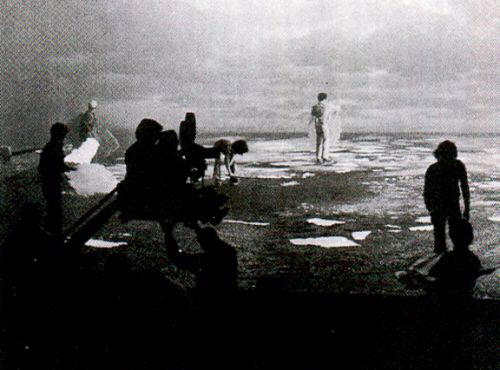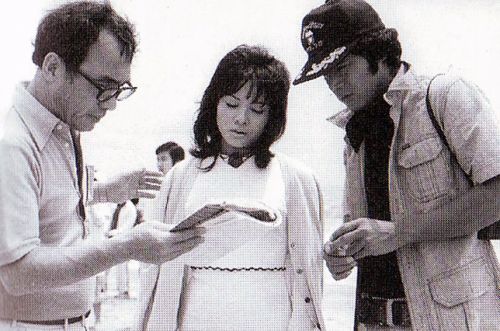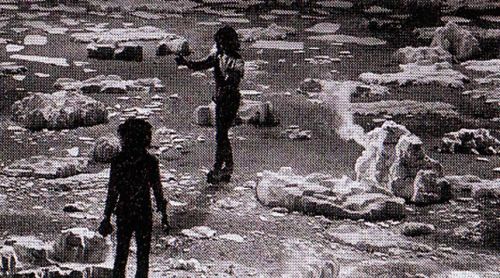 Lobby Cards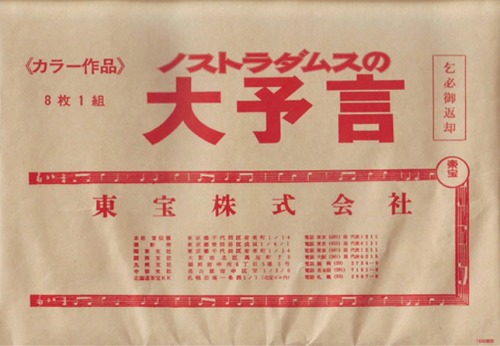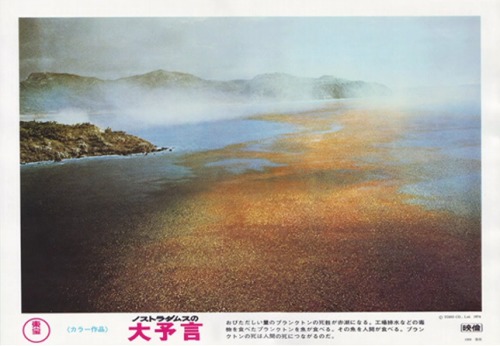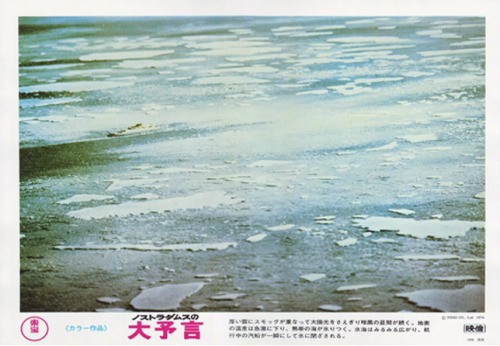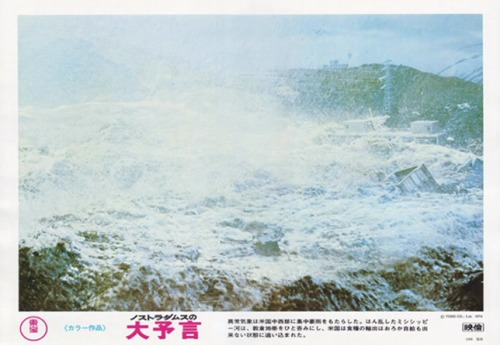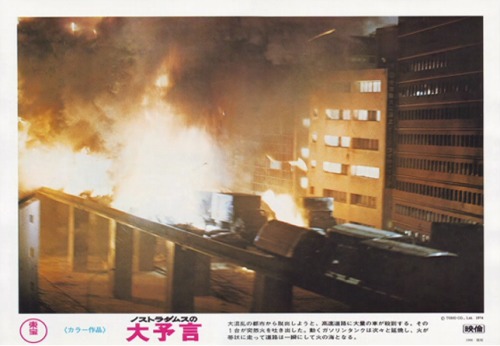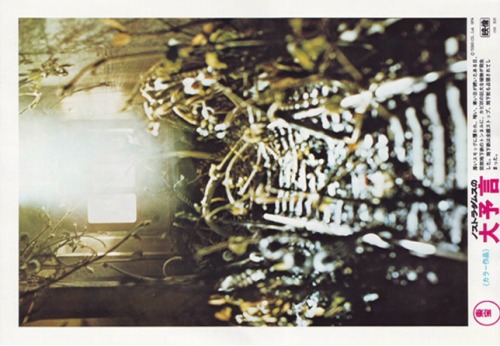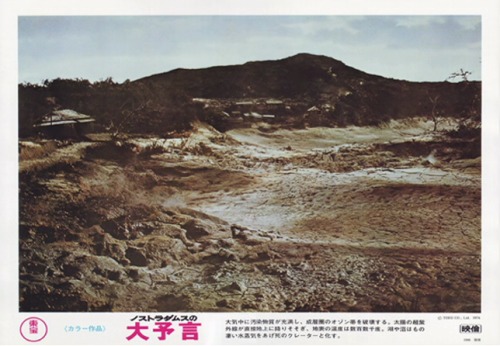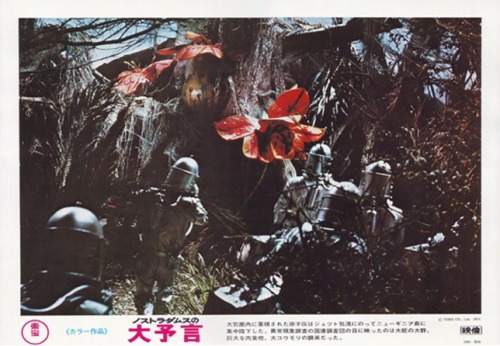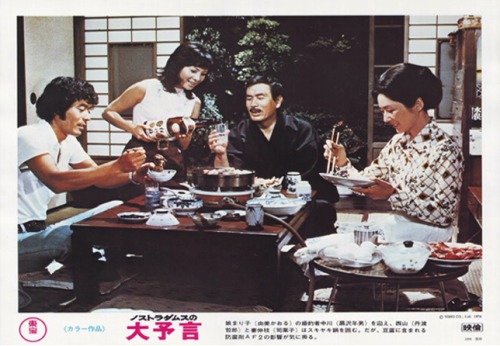 Stills
For more images, please see the film program and the Making of   book in the Texts section.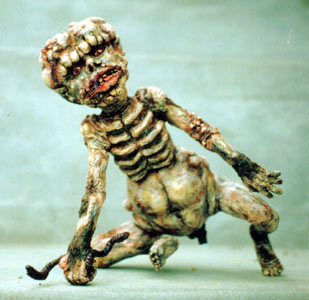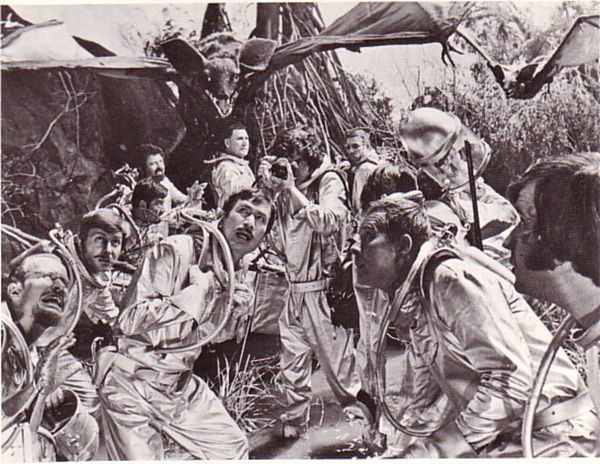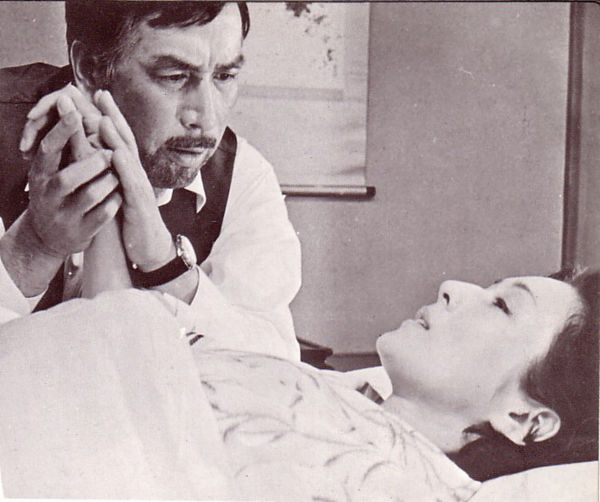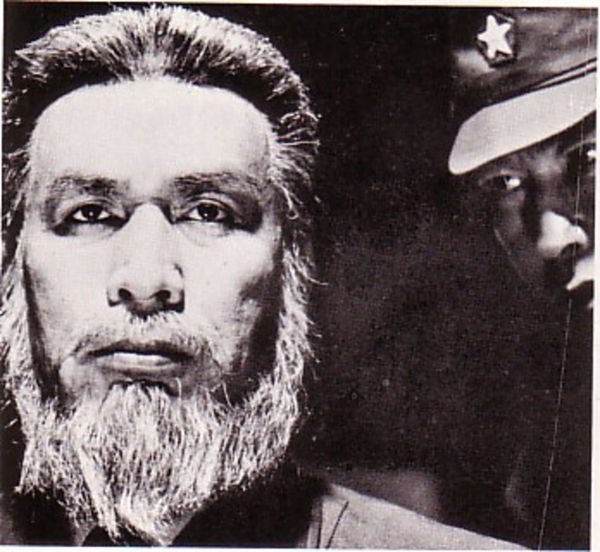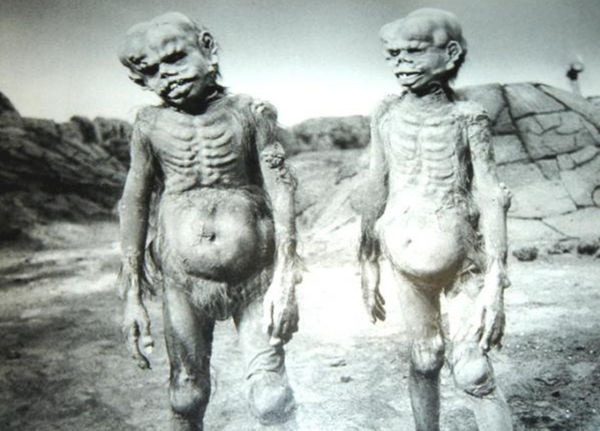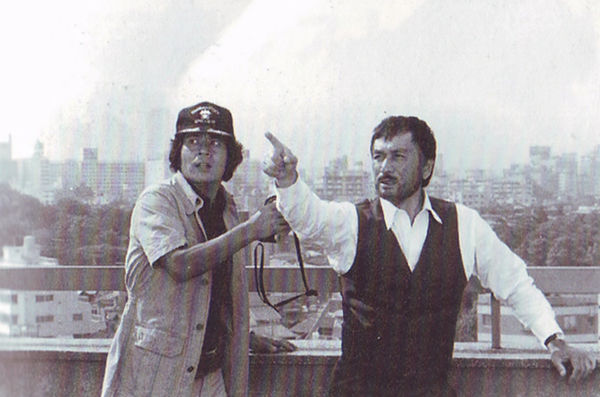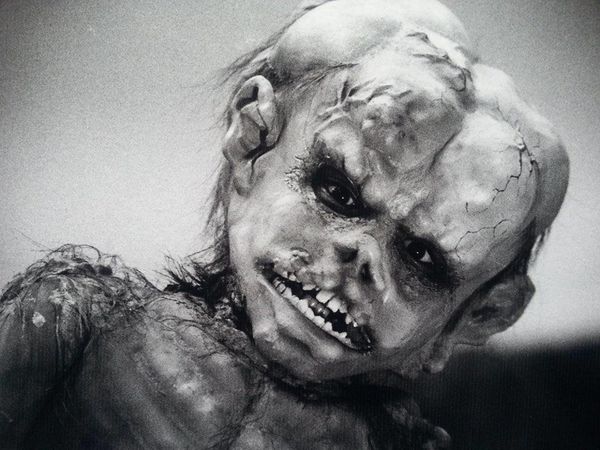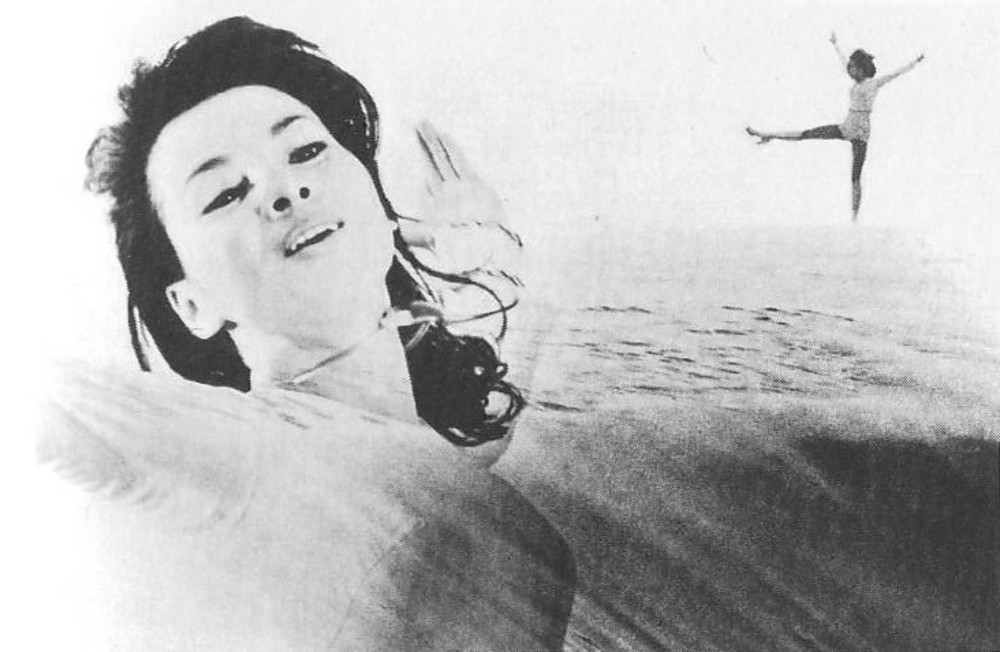 Posters
For more posters, please visit Toho Kingdom.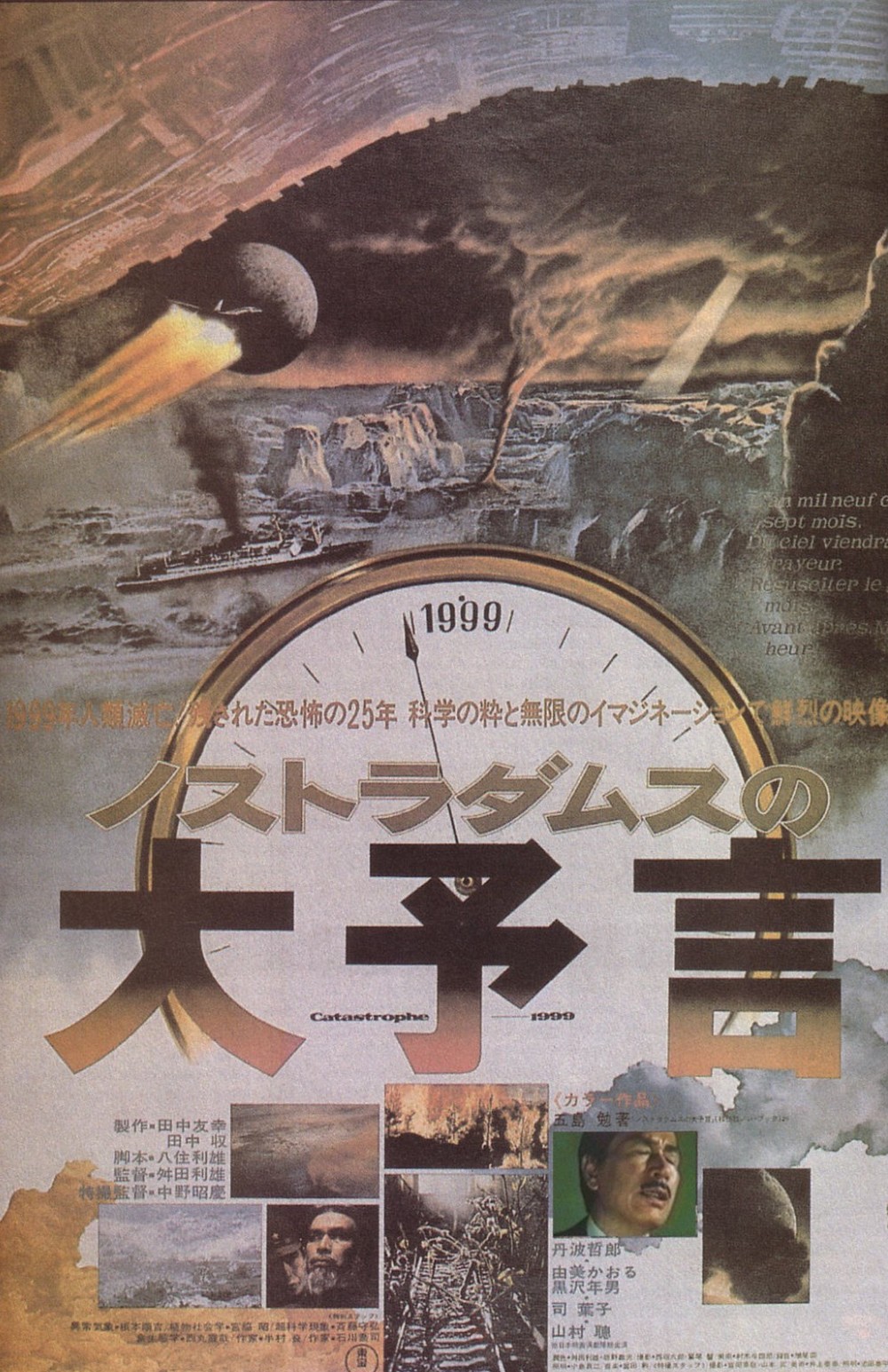 Japanese poster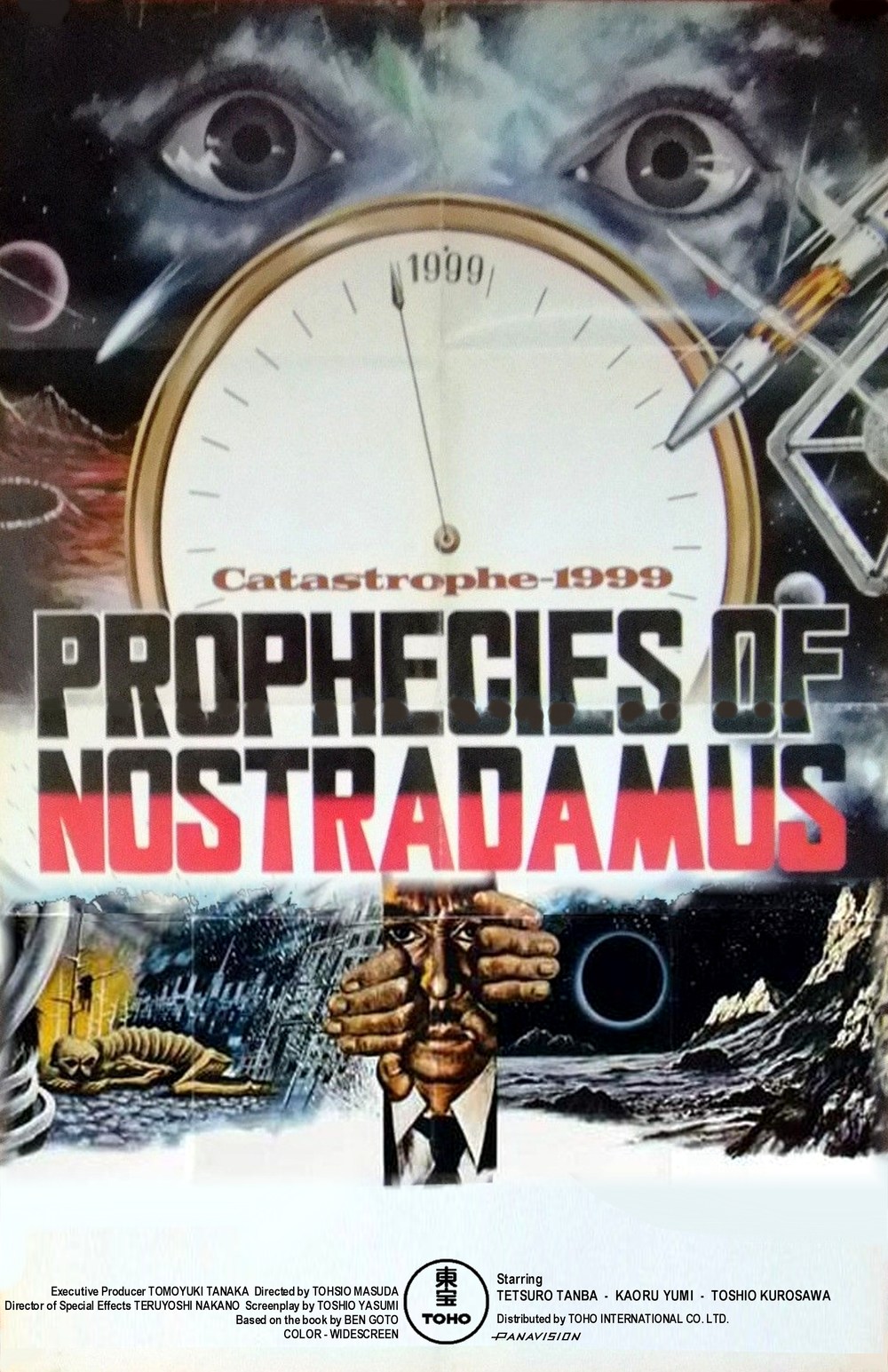 International poster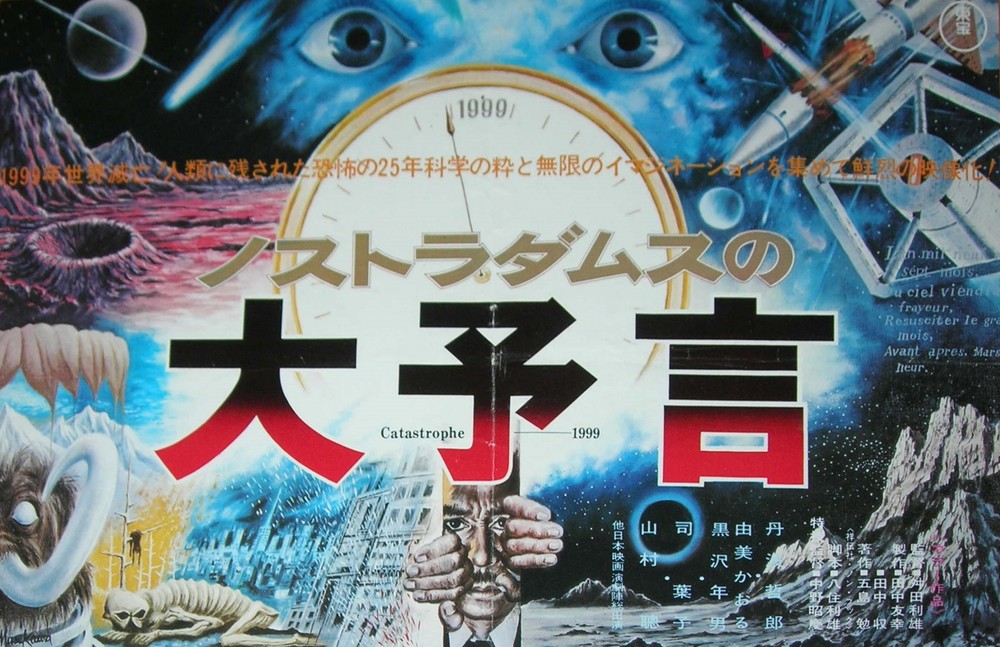 Japanese poster, landscape format

Banner style poster
Print Ads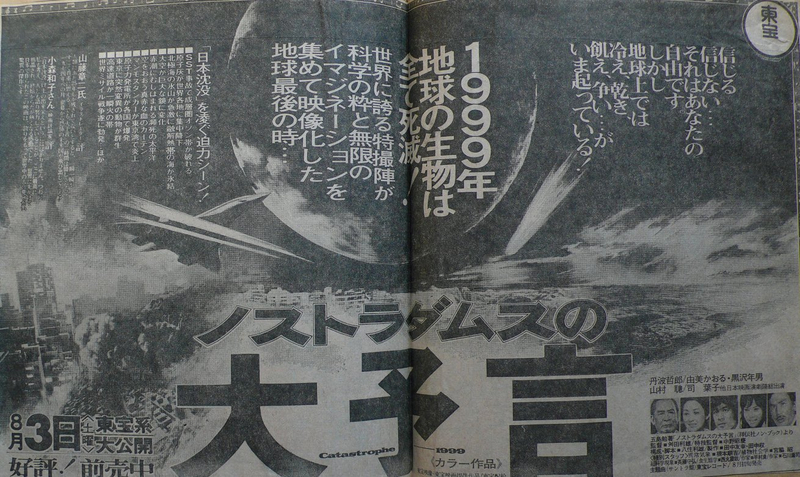 Newspaper ad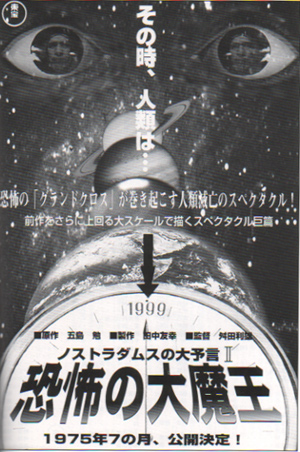 Advertisement for the July 1975 sequel that never came. It appears it was going to be about a Grand Cross and the Antichrist.
Video rental ad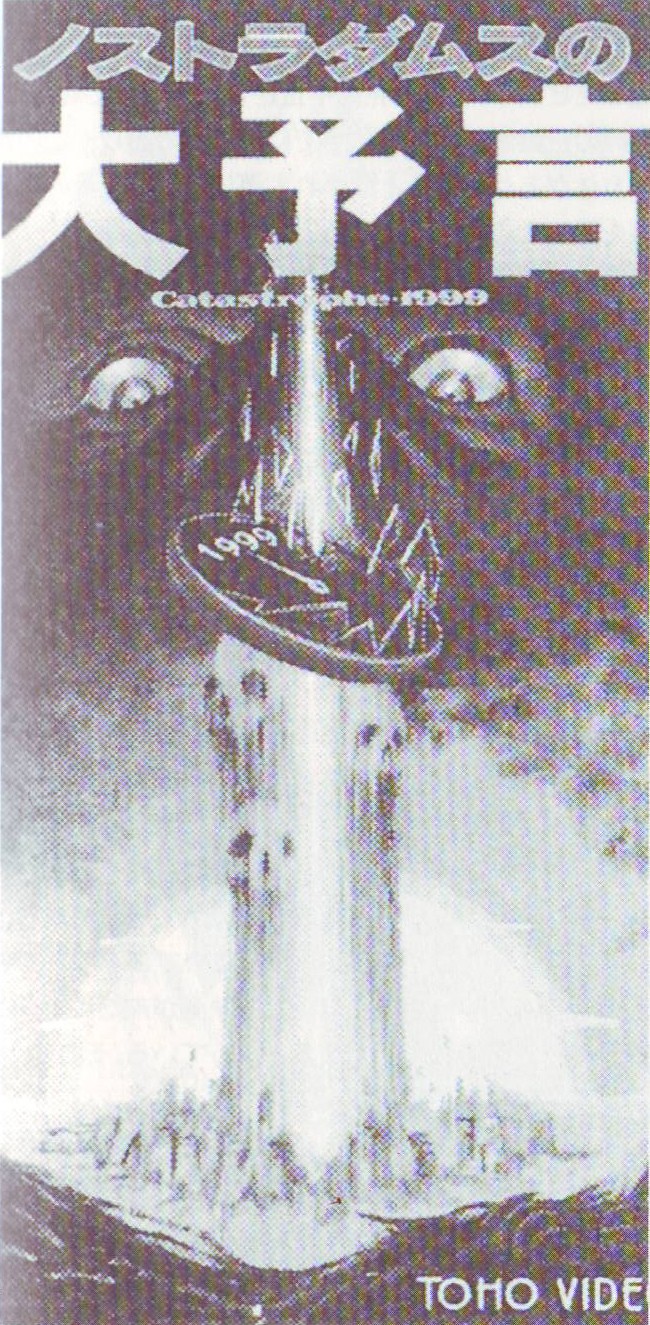 Miscellaneous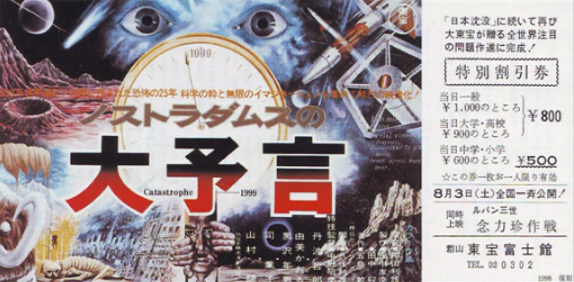 Ticket stub.